SEE WHAT PEOPLE ARE SAYING ABOUT BEMORE BOOT CAMP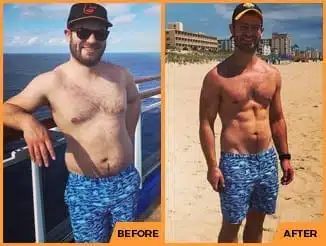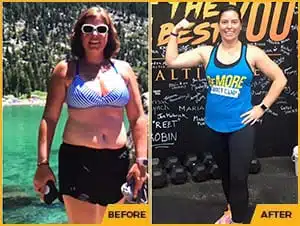 SEE WHY BeMORE Boot Camp IS THE BEST RATEd GYM IN Baltimore...
"I am very appreciative of BeMore boot camp. Casey is very understanding and supportive. His team constantly encourages to do your best! The music makes class fun, and the workouts are never the same. This is a very encouraging community for beginners and advanced people alike. If you're looking get in shape and have fun come be apart ☺️"
"I have been at BeMore Boot Camp for a couple of weeks and the experience has been great so far. The trainers are friendly, engaging and accommodating, the workouts are challenging and results producing and the camaraderie with the other attendees is great. The atmosphere definitely welcomes you to keep going and the weekly check in by the Be More staff definitely keeps you engaged and motivated. Can't wait to see my 3 -6 months results."
"BeMore Boot Camp is one if the best ways to get in the best shape of your life. The coaches are genuinely caring and will push you to your limit to make you a better version of yourself. You will not be disappointed."
"I really enjoy taking care of my body! Joining BeMore Boot Camp has allowed me to practice consistency and has given me more than just the motivation to concur my journey. I'm super excited for just being able to take the next step. The Coaches are super amazing! Thank you all!
"
"BeMore Boot Camp earns an A+. Excellent trainers. Supportive team environment. Constructive feedback and weekly check-ins. Affordable options. Clean and safe facilities. A welcoming space for all."