Welcome To BeMORE Boot Camp
Where Strength Meets Community In Baltimore
More Than Just A Gym.
Are You Ready To..
Go To The Next Level Together?
Working out is always more fun when you're in the company of others. Our workouts are designed with this idea in mind so we can help empower people and pass on knowledge about living a healthy lifestyle!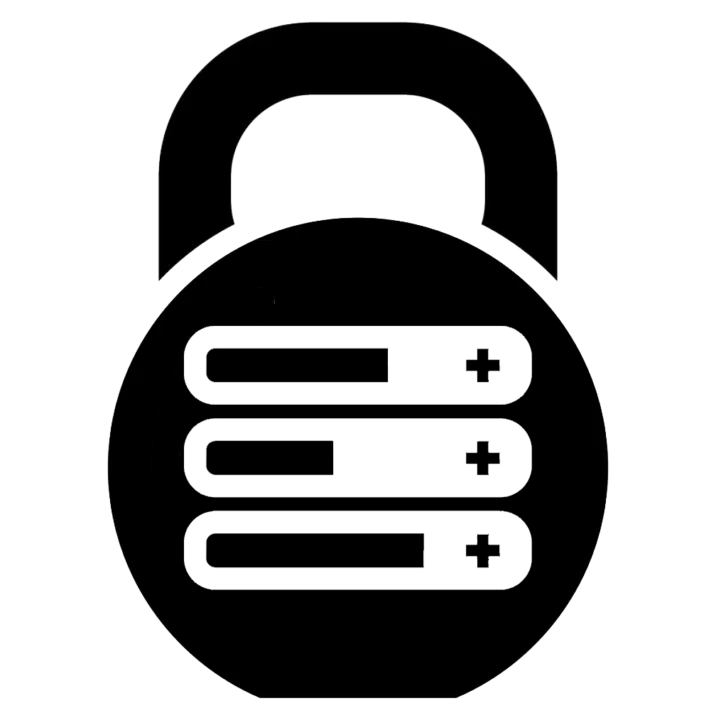 Looking for a fun and welcoming gym? Join BeMORE Boot Camp and discover a community of fitness enthusiasts dedicated to helping you succeed, regardless of your experience level!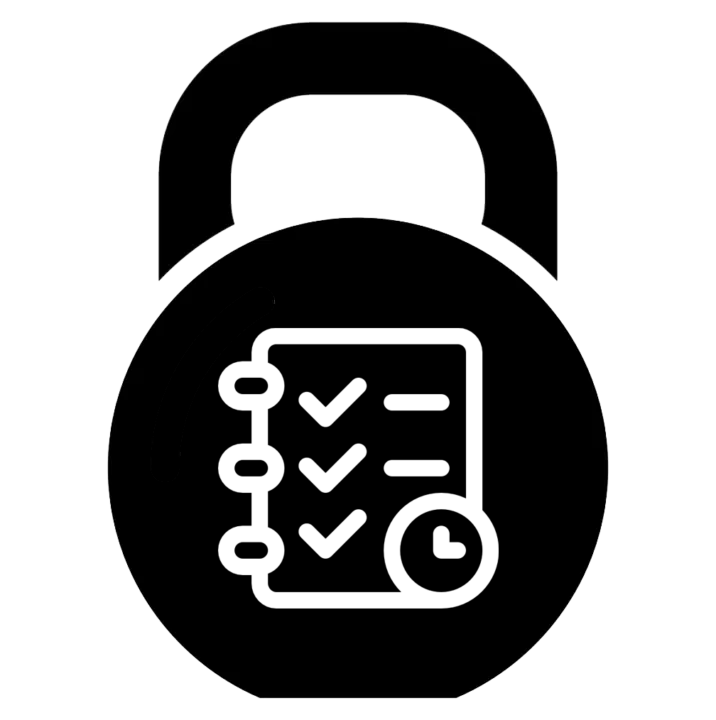 Get More Done In Less Time?
Imagine what you could accomplish if you had the right people and a clear plan for success. Join us and discover how our experienced coaches can help you get more done in less time while making time for yourself
To Guide You On Your Journey
No Matter Your Skill Level or Experience!
TAILORED TO MEET YOU WHERE YOU ARE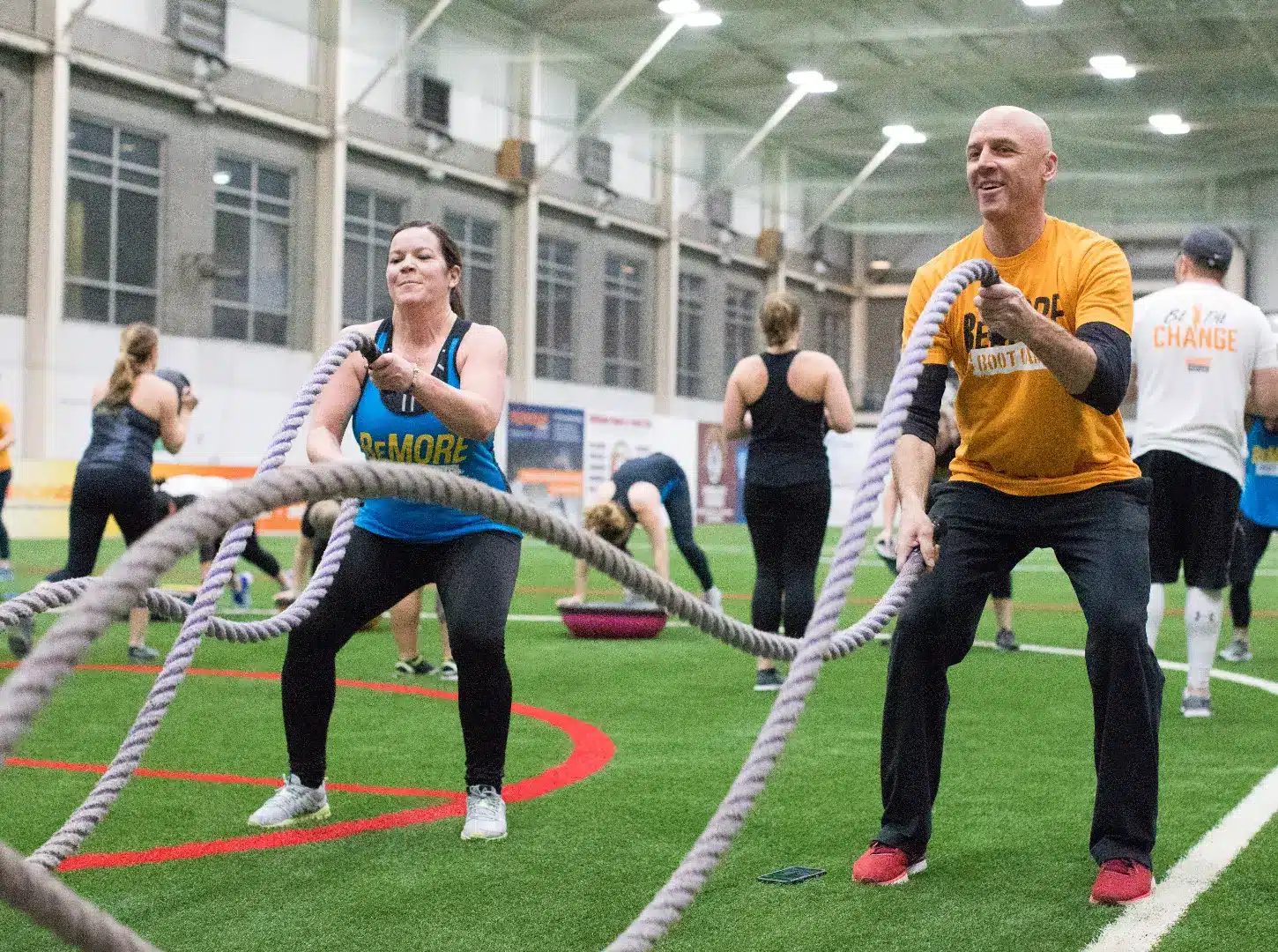 Unlike ordinary boot camps, which offer little or no equipment, relying only on cardio-based workouts, BeMORE Boot Camp provides a comprehensive Strength Training and Sports Style Conditioning program at its best. Our experienced coaches will guide you through a variety of exercises to help you reach your fitness goals! 
Never feel confused about nutrition again! Our certified nutrition coaches will provide the accountability, knowledge, and motivation you need to help you find and customize the optimal nutrition regime for your body.
Are You Ready To Level Up?
Thinking about giving us a try? View our weekly schedule below and click "get started" anywhere on this page to begin.
Have Questions? We've got the answers right here!
The Best gym near me in Baltimore
follow us on social media!
It's Time. This Is Your Call To Action.